Post Office Helmsdale - Helmsdale (Sutherland) • Opening Hours
15-17 Dunrobin Street
Helmsdale
KW8 6JA
Information
Permanently Closed

PERMANENT CLOSURE
No opening hours available because this place is closed.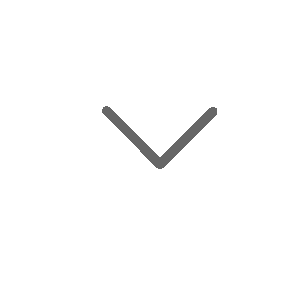 As this post office is permanently closed, we invite you to go to the nearest office from the place you were looking for.
The closest office — Post Office Brora - Brora (Sutherland) is at a distance of 10.3 miles
in Brora (KW9 6NR) at the following address: Premier, Bridgend Store, Harbour Road, Brora, Sutherland. This office is actually closed.
Finally, there is one more post office —
Post Office Lybster - Lybster (Caithness)
further away at 18.5 miles in Lybster (KW3 6AE) at the following address: Main Street. This post office is closed at the moment.
Opening hours are indicative. We do our best to update them as much as possible. If there is a mistake, please contact us here
---