Post Office Blaydon On Tyne - Blaydon-On-Tyne (Tyne and Wear) (Schliessung)
Post Office Blaydon On Tyne - Blaydon-On-Tyne (Tyne and Wear) (Schliessung) • Opening Hours
Co-op Store, Unit 20, The Precinct
Blaydon-On-Tyne
NE21 5BT

PERMANENT CLOSURE
No opening hours available because this place is closed.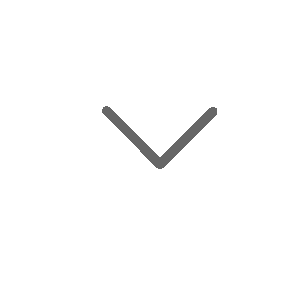 As this post office is permanently closed, we invite you to go to the nearest office from the place you were looking for.
The closest office — Post Office Lemington - Newcastle Upon Tyne (Tyne and Wear) is at a distance of 0.98 mile
in Newcastle Upon Tyne (NE15 8DE) at the following address: 9 Tyne View, Lemington. This office is actually closed.
Opening hours are indicative. We do our best to update them as much as possible. If there is a mistake, please contact us here
---